In Malaysia, no matter whether it is a residential area, an office, or a store, it is not safe. According to reports, the number of violent crime reports received in 2018 was 16,902 cases, of which 323 cases were murders, 1648 cases were rapes, 10,271 cases were robberies, and 4660 cases were injuries.
As for property crimes, there were 71,760 cases, of which 15,742 cases were housebreaking, 35,953 cases were vehicle theft, 138 cases were looting, and 19,927 cases were other types of theft; vehicle theft. Of these, 26,779 cases were car thefts or small motorcycle thefts.
Source: Idianfolk
However, I was not afraid, because I found an almighty "Security Guard". This "Security Guard" can ensure the safety of my beloved family, ensure that the criminal can be arrested, and ensure that my choice is correct. This "Security Guard" is loyal and honest, never sloppy, and can detect anomalies every minute. It has many reasons home security system the investment.
Once, my friend wanted to sneak into my home in order to let me enjoy a birthday surprise, but unfortunately, he was discovered by my "Security Guard". All my friends expressed helplessness to my "Security Guard" because the plan was ruined, although my friend very knew my home, it was still discovered! My friend was shocked and asked me, who is this "Guy"?
Who is this Guy?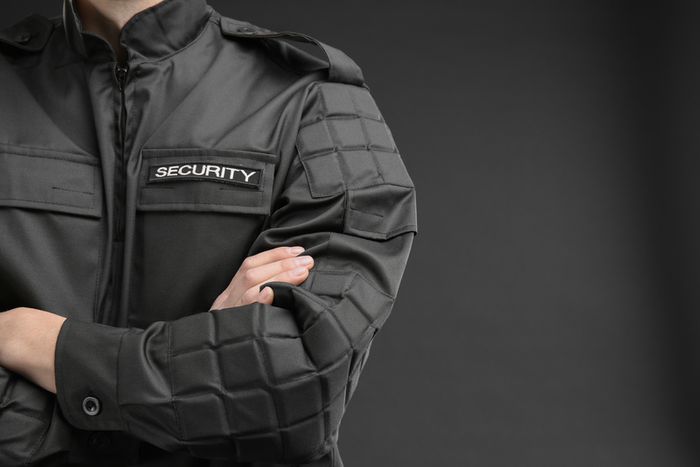 Source: xPressguard
This indomitable long-time "Security Guard" is exactly State-of-Arts Artificial Intelligence (AI) Central Monitoring System (CMS). It can provide a high-security and good environment for your beloved family. Central Monitoring Station (CMS) is one of the best systems in the industry and is suitable for residential and industrial sites. More info.
The CMS system consists of two main components: the signal receiver converts all alarm signals into the original protocol code, and the central station software allows the operator to obtain the alarm signals.
Source: BFPE international
The central monitoring station is equipped with hardware receivers and central monitoring system software. The central monitoring station software receives the alarm signal, and the signal receiver converts the transmission signal into an alarm signal code and sends it to the central monitoring station software to display the alarm signal code for the CMS operator to view, manage, and catalogue. More Info.

What system does the central monitoring system incorporate?
1. Door Access System
Source: CCTVSG
The door access control system allows authorized personnel to enter the site safely while denying unauthorized personnel to enter the site.
The door access control system is an electronic system that uses an electronic key or electronic tag to unlock the door lock. When an electronic tag is near the reader of the door, the coded radio wave of the electronic tag communicates with the reader, causing the door to open. The monitored system is connected to a 24-hour central monitoring service, which receives signals from intruders.
2. Security Alarm System
Source: First Priority
A security alarm is a system that detects unauthorized persons entering a building. The intrusion alarm system is combined with the Central Monitoring System (CMS) to record the activities of the intruder together with surveillance cameras and interface with the door access control system of the electric lock door. More info.
3. Surveillance Cameras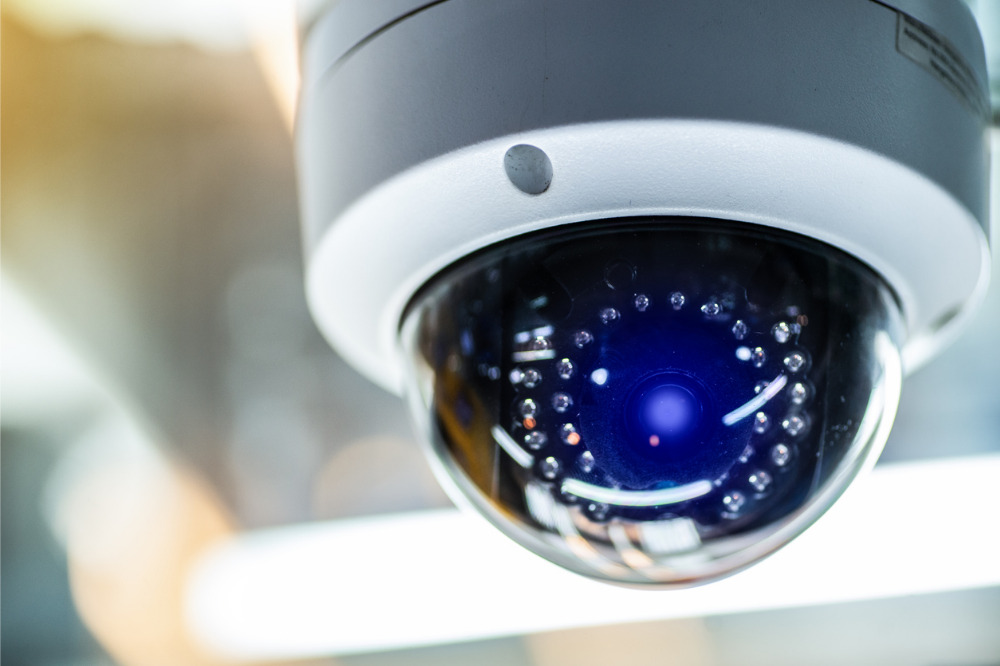 Source: The Educator Online
Closed-circuit television (CCTV), also known as a surveillance camera, is the use of cameras to transmit signals to a specific location on a limited set of monitors for observing our environment in our daily lives. Surveillance cameras can not only prevent criminal behaviours in advance but also effectively monitor the activities of criminals in real-time.
Through the Central Monitoring System (CMS), surveillance cameras have become more complete. Even if the surveillance cameras are destroyed by criminals, they can be kept on file and handed over to the police. More info.
4. Professionally Trained monitors
Source: Workable Resource
The people in charge of the central monitoring system (CMS) have received professional training, and there is no need to worry about whether they are sloppy, making mistakes, and so on. The convenience and simplicity of the central monitoring system allow professionals to handle it with one click. They stand guard 24 hours a day, 7 days a week, to guard the central monitoring system of your home, factory, or shop lot.
Source: Freepik
Once the alarm system detects an intruder, it will automatically send a signal to our central monitoring system, and the professionally trained monitors will respond. In addition, once the system detects an emergency, threat, or medical call, the professionally trained monitors will quickly go to check to ensure that you and your beloved family are safe. More Info.
I am honoured that I met this "Security Guard", who provided a complete security monitoring system to protect my family and business from any safety and security risks. After owning it, I can go out and play with peace of mind every day, never worrying about what will happen at home, because I will know every bit of clue through this "Security Guard". I think you should consider upgrading your home security system now.
The price of the Central Monitoring System (CMS) service is RM4.70/days, RM140/month, RM1680/years, subscribe one more year free two months, subscribe three years free half years.
If interested, contact CSI solution NOW!
Read More:
Over the years, we have embarked to be the best provider of security and surveillance systems for many homeowners and retailers here in Malaysia. All businesses, regardless of size, warrant our full attention and service. We know our clients definitely need to pay extra attention to such intricate security details at their workplace.
We are one of the leading home security providers in Johor Bahru, Malaysia empowers us to have the experience and true understanding of how security, particularly remote surveillance and access control security, is of uttermost value to any business.
3,450 total views